I think that women who have a business and a family to balance are truly amazing. I often look on in awe. I have a friend who has three kids, her own business and her husband has his own business as well. They work really hard, they are young, the family is young and at times it is tough going. But they just seem to get it done and still be good people, who are active in the community, great parents, supportive friends and successful business people.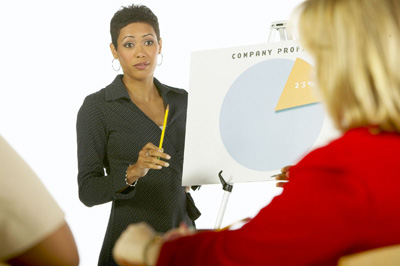 I meet a lot of women in similar roles and I often get the feeling that they are really hard on themselves. They feel guilty for not spending enough time with the children, or not being better mothers, or not being better wives. It breaks my heart a little each time I hear this because I see a human being who is really participating full on in life and doing a magnificent job. Often contributing far more than people with an abundance of time and or money.
I believe that many woman have such high expectations on themselves they can only ever feel constantly disappointed and guilty. They are trying to be Super Women – a tough role to fill, especially when they are simply human.
So my advice to all of the Super Women out there – every once in a while it is OK to wear the cape with wrinkles in it. It is OK if things are a little messy or if the kids have to sort out dinner for themselves. Aiming to be perfect all the time is an impossible expectation to live up to and a tough one for those around you to watch.
WHAT CAN I DO TODAY?
Super Women – have a day off and just be you – warts and all. Your business will be better as a result.